Mitsubishi Eclipse Cross Awarded Most Reliable Family SUV Title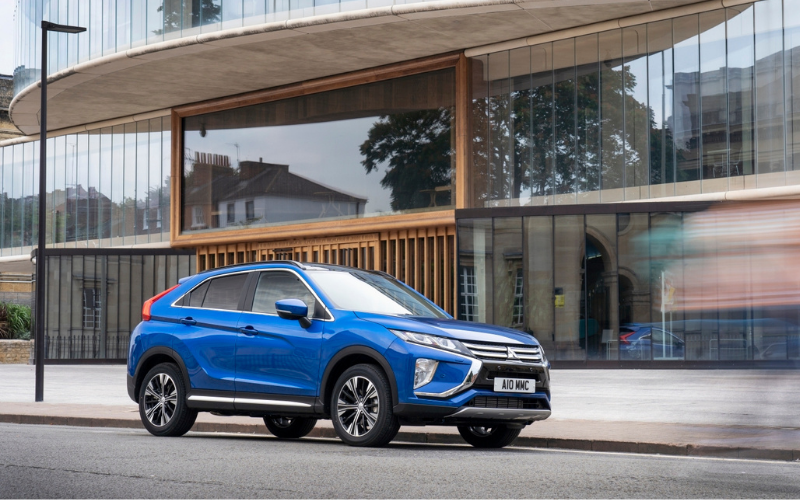 The Mitsubishi Eclipse Cross has taken first place in the WhatCar? Reliability Survey 2021. It was awarded the Reliable Family SUV title - scoring a perfect 100% rating.
The Eclipse Cross was one of only six out of 178 vehicles to score full marks. This was coupled with Mitsubishi Motor Group achieving an overall brand reliability rating of 96.9%; placing them seventh out of 30 manufacturers represented.
The WhatCar? Reliability Survey results came from feedback from over 16,000 UK motorists owning either a new or used vehicle.
The Mitsubishi Eclipse Cross was first launched in 2018 and provides drivers with a well-equipped, spacious and sporty mid-size SUV with distinctive coupe styling. Aside from its surface-level appeal, it also comes with a number of advanced safety systems, adding to its family allure.
Steve Huntingford, What Car? Editor said:
"Mitsubishi may be better known for its larger off-roaders, but the Eclipse Cross is well worth considering if you're after a dependable family-sized SUV. Owners told us not one of their cars aged up to five years old went wrong."
If you're looking for your next car, we stock a wide range of new and used Mitsubishi vehicles and can certainly help you find your perfect motor. Follow the links below to get started.
Browse Mitsubishi Eclipse Cross Deals