Why the Nissan LEAF is a Great Electric Car for Any Lifestyle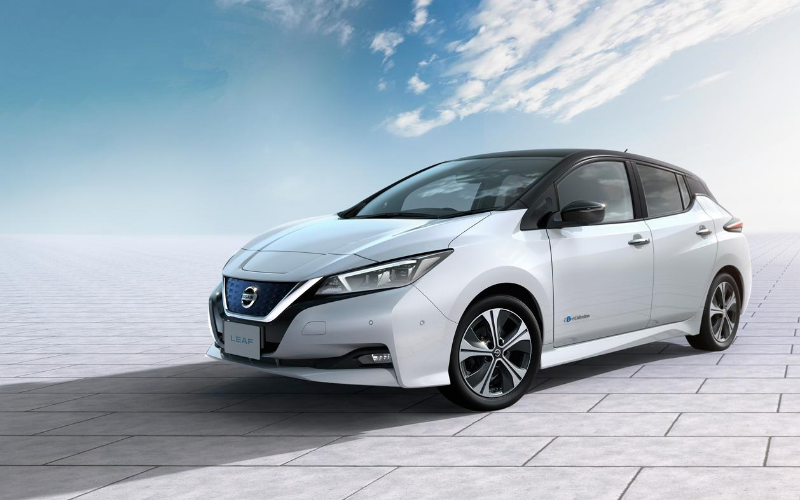 Many people assume EVs are only ideal for city driving, commuting and short journeys. However, as manufacturers work to develop technology, EVs are becoming more and more practical for every lifestyle.
One EV in particular, which is super versatile, is the Nissan LEAF.
Read on to find out why the LEAF is a great electric car for any lifestyle.
Range
Whether you're looking for an EV for city driving or for longer commutes, there's a LEAF for everyone.
There are two battery options, with the 40kWh battery offering a range of up to 168 miles and the 62kWh battery delivering an impressive range of up to 239 miles, giving you the chance to choose the one that suits your lifestyle.
Charging
The great thing about charging the Nissan LEAF is that it can be done wherever is convenient for you. At home, at work, on the go... you decide!
With a 7KW charger, the LEAF can reach full charge in as a little as 7 and a half hours. For a quick burst of energy, a rapid charger will recharge the LEAF to 80% in around 60 minutes.
Smart and dynamic
Equipped with the latest Intelligent Driving technologies, the LEAF offers a smarter and more dynamic driving experience for everyone to enjoy.
Driven with a single e-Pedal, the LEAF delivers instant power, making junctions super easy to get out of and overall response, quicker.
There's also the added benefit of ProPILOT, which helps to make every day driving scenarios easier, including keeping you at a safe distance from vehicles ahead, perfect for the morning rush hour or for motorway driving.
Spacious
From an expansive boot to a roomy cabin area, the LEAF will accommodate you.
Enhancing comfort and practicality, the LEAF has been designed to provide you with all the room you need to complete every type of journey, long or short.
Tailor to your needs
Finally, you can tailor the LEAF to your needs, thanks to the great accessories that can be added.
From roof rails and mudguards, to a boot liner and velour mats, you can pick and choose which extras you want.
Want to learn more?
For more information on electric vehicles, visit our EV hub page where you will find everything you need to become an electric vehicle expert!