You+Nissan Customer Promise expanded by brand
02/10/2015 12:37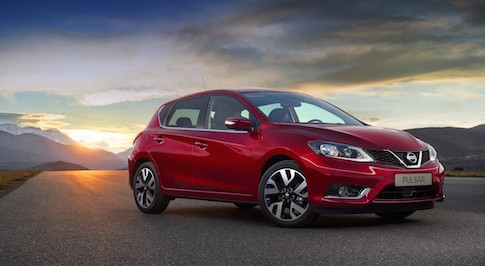 You+Nissan Customer Promise expanded by brand
Nissan has extended its You+Nissan Customer Promise, in a step which makes the scheme an industry leader.
The initiative was first launched by the Japanese carmaker in 2010 and has proved so successful that it is now being introduced across Europe in a first-of-its-kind continent-wide Customer Promise.
In the UK, the scheme has been enhanced with two separate aftersales initiatives and an additional set of rules specifically for Nissan's EV drivers.
The You+Nissan enhancements and its introduction across the continent come as Nissan has rolled its new retail concept. By the end of March 2016, 450 sites Europe-wide will feature the new concept, with Nissan's entire European dealer network of 2,500 sites boasting the concept by 2018.
Senior Vice President for Sales and Marketing at Nissan Europe, Guillaume Cartier commented: "Nissan is excited to be in the driving seat as we overhaul the offline and online retail experience to put the customer at the heart of everything we do. Nissan's new customer experience initiatives will put design, interactivity, trust and technology back at the centre to revolutionise our retail experience, both in a physical and a digital sense."
He continued: "Quality and trust are hallmarks of the Nissan brand and we believe standards should be the same no matter where you live. We're excited by the early results these initiatives are delivering for the business and we remain 100% committed to giving our customers absolute clarity and confidence when buying or owning a Nissan vehicle."
Watch a video explaining the You+Nissan Customer Promise here:
by: Laura Thomson
All News