Look after your car with Diamondbrite
When it comes to your new car, you want to ensure the best care. This includes not only making sure it is serviced and maintained properly but that it looks the part. After all - looks are important.
That's why we are pleased to introduce you to Diamondbrite, a leading supplier of automotive paint protection.
What is Diamondbrite?
Diamondbrite is a high-gloss protective layer that is applied to your car to help protect it from deterioration or damage. It is often applied to your car's paintwork as a protective finish to avoid exposure to common, everyday factors.
These include things like UV rays, tree sap, insect fluid, road salts, bird droppings, and more factors responsible for deterioration.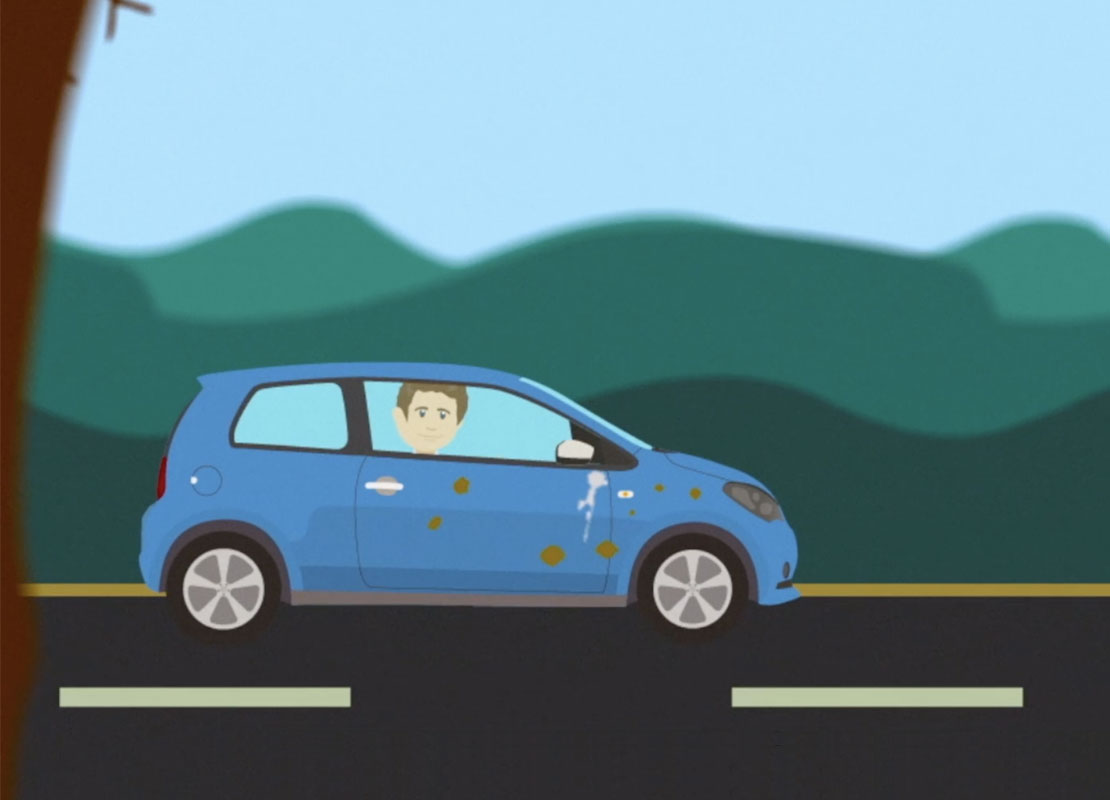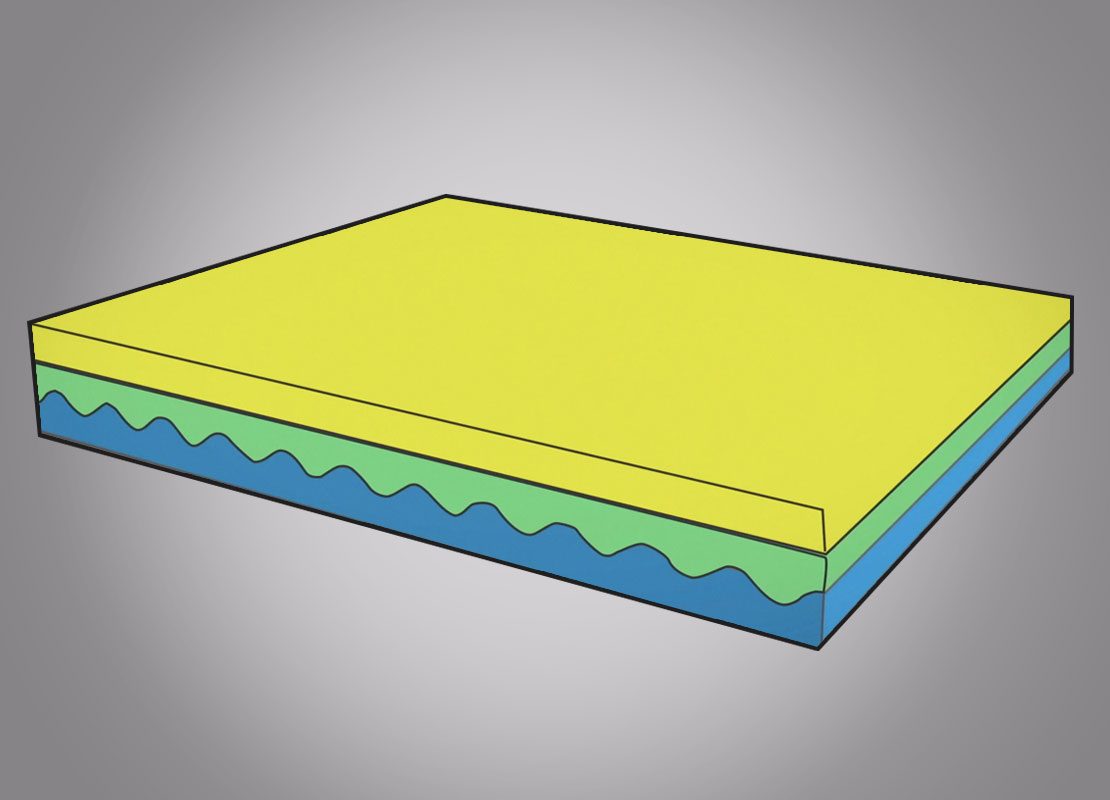 How does it work?
For exteriors, the high-gloss finish is applied in a two-stage process by specialist applicators. The first stage will cleanse the surface and prepare it for coating in the second stage, which will build a protective barrier.
Diamondbrite also offer a Fabric Protection for your vehicle's interior. This coating uses an invisible, resin-based material that repels spills and stains. From tea, coffee, and fizzy drinks, to chocolate and grease.
Why use Diamondbrite?
Applied by fully trained specialists

Helps retain the high quality of your car's interior and exterior

Helps maintain the value of your car for when you come to sell it

Effectively preserves paintwork and protects against damage
Get that 'new car' feeling with each journey. Enquire now