All Scottish City Centres To Phase Out Petrol And Diesel Cars By 2030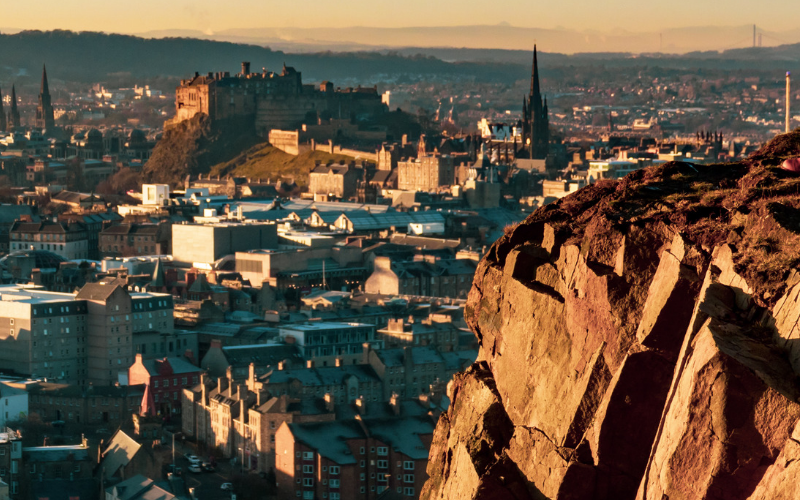 The Scottish Government have announced that they are aiming to be vehicle emission-free earlier than originally planned.
Initially, Scotland had proposed to completely eradicate petrol and diesel cars from their city centres by 2032.
However, the Climate Emergency Response Group has anticipated that the Scottish Government need to implement changes sooner.
Director of Urbanism at Sustrans (a sustainable transport charity), Daisy Narayanan, exclaims:
"These actions will help everyone – individuals, communities and business – to adopt low carbon lifestyles and support a more prosperous society and economy. Transformations to make our cities more liveable, warm homes for all, low carbon diets and support to help farmers meet these new demands – these policies must be the next steps in a just transition to an economically successful and climate-friendly Scotland."
By reaching a vehicle emission-free zone by 2030, it will help avoid further damage to the environment.
Scotland's First Minister aims to achieve net-zero emissions in Scotland by 2045, so by implementing this proposal to go electric by 2030, it will increase the chance of Scotland reaching their ultimate goal.