Electric Hyundai Kona Is Named Which? Product of the Year 2019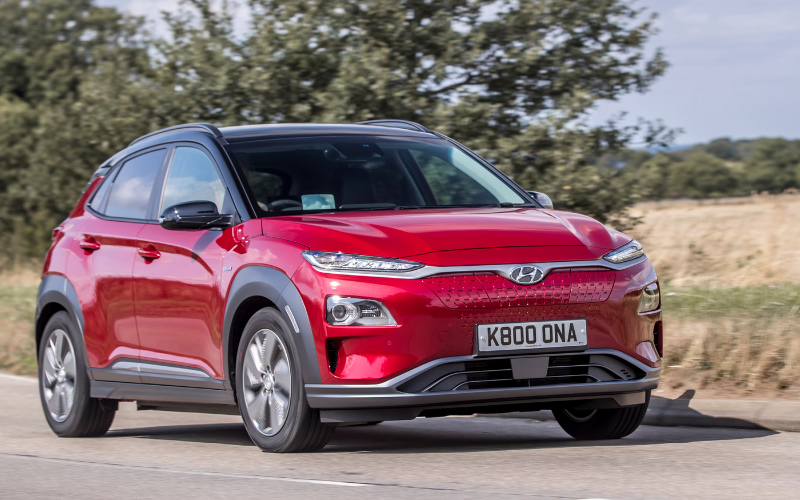 The electric Hyundai Kona has been named Product of the Year by consumer body Which?, believing it makes "one of the strongest cases yet" for people to make the switch and embrace the electric future of the automotive industry.
Beating the likes of the Amazon Kindle and Apple's Airpods, it is a huge deal that an electric vehicle has made the top spot!
The decision came after researchers from the company assessed 3,500 products that were launched between September 2018 and September 2019. The products were assessed on performance, innovation and value, and narrowed down to the final list of the year's best products.
Editor of Which?, Harry Rose, said: "The Kona Electric isn't just an excellent and affordable EV, it's an excellent car full stop."
The impressive range of the Kona was a core reason why the Hyundai's EV was crowned the winner, along with the smoothness and quietness of the ride. It's got the style, the performance and the comfort to be an outstanding vehicle for everyone.
As the automotive industry looks towards a more sustainable future, it is important to recognise the achievements of current electric vehicles that are on the market, and it is understandable why Which? believe the Hyundai Kona is the "strongest case" to encourage consumers to finally make the switch.
There's no denying that the all-electric Hyundai Kona is a car with no compromise. The 64 kWh battery creates a low emission vehicle that benefits the environment, as we as your wallet, but you still have the power to go the distance.
Which? concluded that the electric SUV has the "potential to vastly reduce" running costs, as well as offering consumers a greener way of travelling without having to compromise on performance and technology.
Here at Macklin Motors, we love the all-electric Hyundai Kona, and so it comes as no surprise that this electric vehicle has been named the Which? 2019 product of the Year.