Personal Independence Payment (PIP) and what it means for you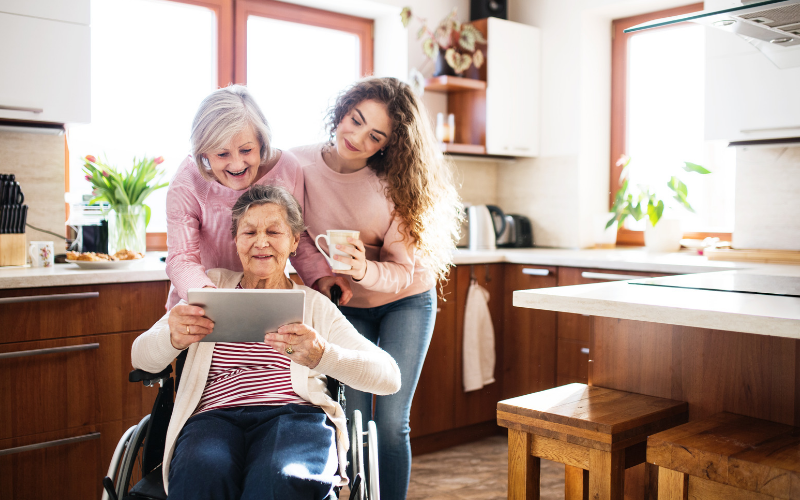 You may or may not be aware, but the current Disability Living Allowance (DLA) is being replaced by the Personal Independence Payment (PIP) and this mean there are a few things you need to do in order to claim!
Firstly, if you were or were over 65 years of age on 8th April 2013, you will continue to receive DLA as normal. This also applies to children under 16 years of age, who are already in receipt of DLA.
Everyone else, between the ages of 16 and 64, will need to submit a new application for PIP, even if you have a 'lifetime' or 'indefinite' award for DLA. Don't worry, it's pretty straight forward!
If you want to get the ball rolling yourself, you can ring 0800 917 2222 (telephone) or 0800 917 7777 (textphone) Monday to Friday between 8am to 6pm. Within 2 weeks, you will receive an information pack with an application form and you will then have 4 weeks from then to complete and send back your application.
Otherwise, you will be sent a letter from the Department of Work and Pensions (DWP) inviting you to make a claim for PIP. You will then have 4 weeks from receipt of the letter to complete and send back your application.
During this time, its a good idea to go and see your doctor to get the most up to date evidence on your health. However if you can't get an appointment in that time, don't delay your application. Use whatever evidence you have to hand. If you are unsure what to include, you can locate and contact your local Citizen's Advice, who will be more than happy to help you.
To continue as part of the Motability scheme, you must be awarded the 'enhanced rate' for mobility component of PIP. Although this is not guaranteed, even if you are in receipt of the higher ratwe mobility component of DLA currently, making sure you have included as much evidence as possible will help to increase your chances.
In the event you do not qualify, you will have to return your Motability vehicle within 8 weeks of your payments stopping, or 26 weeks if you joined the Motability scheme before 2014. However you won't be left high and dry without support from us and from the Motability scheme, who will offer transitional support packages, so don't worry.
If your circumstances change as part of the transition, there are of course other options. Not only do Bristol Street Versa supply vehicles on the Motability scheme, but we also have lots of new, nearly new and used Wheelchair Accessible Vehicles (WAVs) available to buy so we can help to keep you going.
This may seem like an unsettling time but be assured that you won't be left without the help you need should your circumstances change. Just follow the steps above to ensure your evidence and application are sent off in good time!
If you're still unsure on your next steps,. you can either contact your local Citizen's Advice Bureau or contact Motability Customer Service on: 0300 456 4566