Peugeot reveal shots of revamped 3008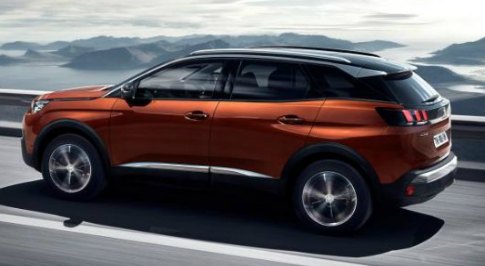 Peugeot has released the first images of the revamped 3008 model, revealing new styling, an upgraded interior, and brand new technology features.
The updated 3008 has been described as more "muscular and aggressive" in comparison to its predecessors, sitting higher off the ground whilst retaining the same overall height. Speaking about the new build direction, Peugeot CEO Maxime Picat stated that "the first 3008 was caught between a car and a crossover. The new one has decided which way to go."
Peugeot expect the bestselling version of the 3008 to be the mid-range 1.6 litre diesel engine, offering 118bhp and more than 70mpg. However, higher spec versions of the diesel engine will be available offering more power, alongside a larger 2.0 litre option. The 3008 will also be available in 1.2 and 1.6 litre petrol engines.
The revamped 3008 is expected to retail from around £20,000 when it goes on sale next January.