Pop-Up Electric Car Chargers To Be Trialled In Dundee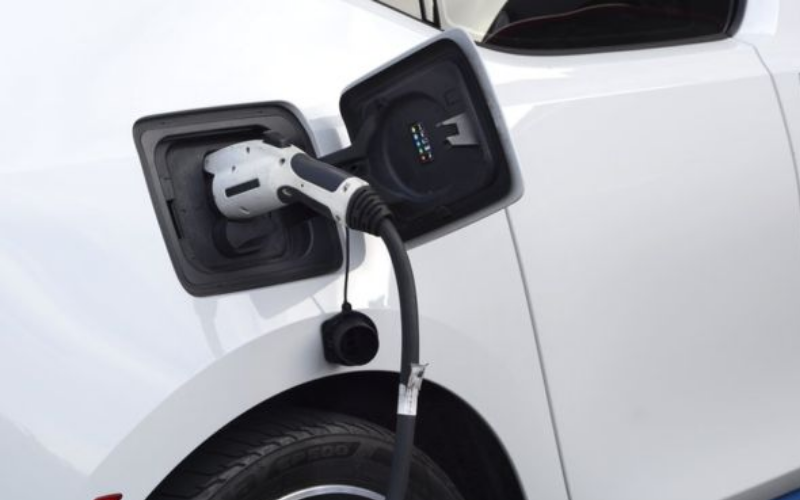 Dundee are making electric vehicle charging more accessible by trialling pop up chargers.
In a bid to aid those who do not have access to off-street parking, the pop-up chargers will make charging points readily available for drivers.
Each charge hub will have 3-6 chargers, and for those who are worried that it will disrupt the aesthetic of the city, you will be able to push these pop-up chargers back into the pavement when you've finished!
The project, which is part of the £3m UK government-funded scheme, intends to install 18 hubs on residential and public streets across the Scottish city.
This isn't the only project that has been set up to make electric vehicles more accessible.
The Department of Transport will invest around £37m into 11 other projects, which will see developments for electric vehicles enhanced, including wireless charging.
For many drivers, the accessibility of charging points is a major contribution as to why people are sceptical about choosing an electric car.
Therefore, by conducting trials like these, it may reduce the concerns surrounding electric vehicles.
Expected to land within a year, Dundee will be the only Scottish city to trial the pop-up chargers.
Image Credit: GETTY