Scottish Government spending more than £20m on EV infrastructure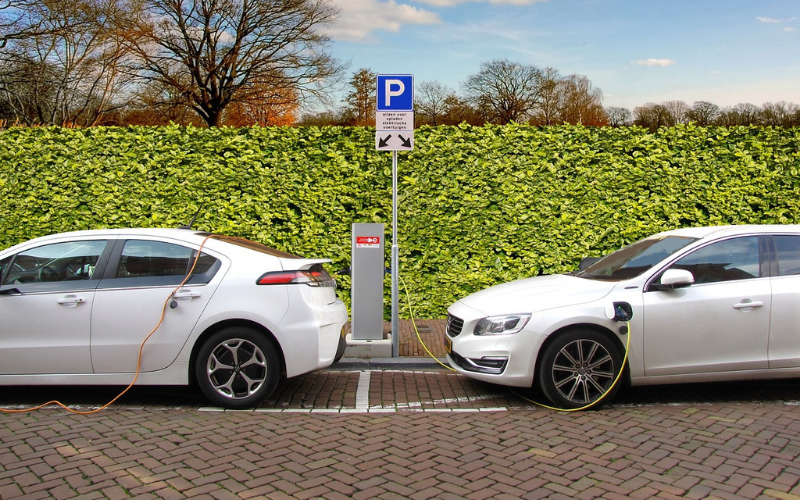 The funding has been made available via the Switched On Towns and Cities Challenge Fund and the Local Authority Installation Programme.
So far, a further 500 charge points have been made available with the money, with another 300 to come.
The aim of the programme is to fill any gaps in existing provision and give people confidence that range is not an issue for electric vehicle drivers across Scotland.
Michael Matheson, the Cabinet Secretary for Transport said: "Supporting the uptake of ultra-low emission vehicles is integral to Scotland's sustainable economic growth. Electric vehicles are a key component of our CLimate CHange Plan and our goal of making Scotland's air quality the best in Europe. That is why we have set our ambitious target to phase out the need to purchase new petrol and diesel cars and vans by 2032.
"Electric vehicles can bring profound benefits and by announcing over £20m to support new electric vehicle infrastructure, further reinforcing what is already one of the most comprehensive charging networks in Europe demonstrates the strength of our continued commitment to this agenda."