There Are More Charging Points Than Petrol Stations Across The UK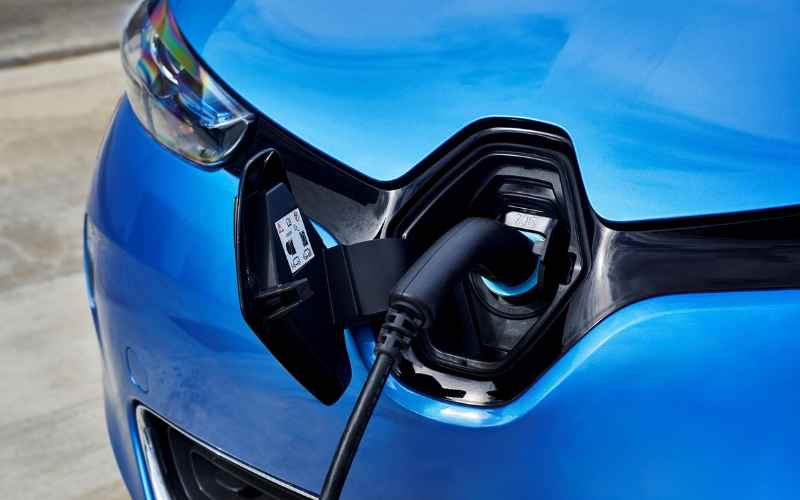 According to Nissan, there are more electric car charging points than petrol stations in the UK.
The data showed that at the moment there are only 8,400 petrol stations across the country, compared with 9,300 electric vehicle charging locations.
As more people choose to make the switch to electric, more work has been done to improve the UK infrastructure.
In London, the Transport for London have installed over 1,000 charging points in the last year, and have also introduced an Ultra-Low Emission Zone to encourage drivers to opt for an EV.
According to the Managing Director of Nissan, Kalyana Sivagnanam, "many consumers are saying their next car will be electric. That means the industry needs to ensure their desires are met with both the car – how far it can go, what technologies it has – and how it interacts with the world around it – where they can charge and how convenient that is for them."
Range anxiety has been one of the main concerns for drivers. However, this data shows that worrying about where you will get your next charge from won't be an issue anymore.
The government have invested millions into EV projects recently, with an additional £2.5 million being pumped into chargepoints alone.
"The next challenge is for charging infrastructure to keep pace with the number of EVs on the road, and that the experience of recharging is as enjoyable and effortless as that of all-electric driving," says Kalyana.