Top 10 DIY Car Tips To Save You Money Instantly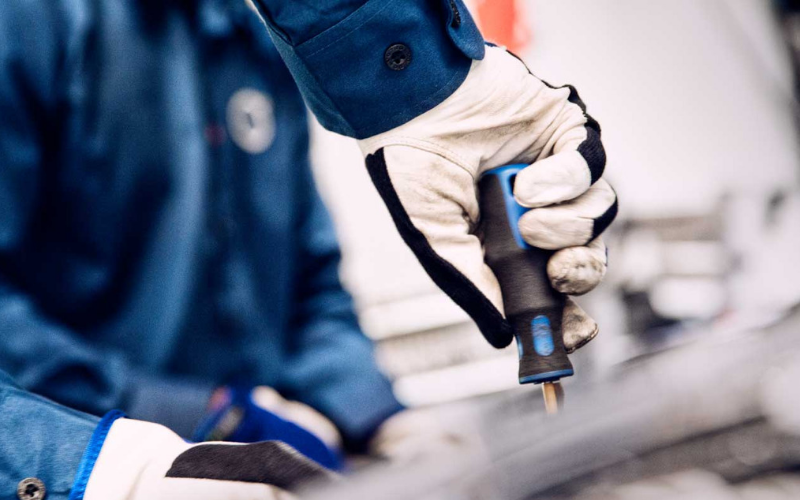 Here at Macklin Motors, we know money is pretty tight for most people at the moment.
That's why it's always handy to know the shortcuts to help you save money.
We've got 10 DIY car tips that are going to have you saving money instantly!
1. Wash Your Own Car
It's time to get down and dirty (or shall we say clean) and put some elbow grease into cleaning your own car. A professional clean can cost up to £10 and although that may not sound like it will break the bank, your mind might be changed when 2 cleans a month is approximately £240 a year! And if you're still not convinced, you could always get the kids involved, meaning you could supervise and still save money by actually doing nothing. It's a win-win!
2. Avoid Potholes
The damage potholes can do to your car can be severe, and costs for repairs aren't even worth thinking about.
3. Don't Speed
As much as you probably want to think that you're as good as Vin Diesel in Fast and Furious – unfortunately, you're not. Speeding not only causes accidents, but it uses unnecessary fuel, and if you get caught, you could be faced with a very hefty fine and points.
4. Don't Park Too Close To Other Cars
Even if it's the last space in the supermarket, if it's going to be a seriously tight squeeze, don't bother. The chances are, when you park too close to other vehicles your wing mirror might not be lucky enough.
5. Check Them Tyres
Don't worry – you don't need a degree in mechanics to be able to check your own tyre pressure. It's quick, easy and simple and could save you £££'s, so make sure you put it in your diary to check your tyres once a month!
6. Oil Checks
While we're on the subject of being a DIY mechanic, we may as well suggest that oil checks are just as beneficial to your saving habits. Dipsticks at the ready!
7. Touch up scuffs
For minor scuffs and scratches, a little touch up of paint can do the trick.
8. Interior Cleaning
Keep on top of the interior by cleaning it yourself. Air vents, seats, hoovering the mats... it will help save you money on getting it professionally cleaned.
9. Get Smart On Your Smartphone
Make the most of your smartphone by downloading useful apps that are going to help you save on the go! JustPark Parking not only shows you real-time availability of parking spaces closest to you, but it also gives you the choice of price options. You can also reserve and pay for your parking space ahead of time to make your driving experience less stressful and carefree – just what we want.
10. Windscreen Chips
Depending on the size of the crack, you can tackle the chip yourself with useful repair kits like Permatex.
If we shared every useful DIY car tip to save money instantly, it would probably take us as long as it would to complete 100 formula 1 races. But we have given you a good chance to get out of the starting blocks first with our ten tips to save you cash. If you have any of your own handy DIY car tips why not share them with us at @MacklinMotors– we would love to hear from you!