Why The Mitsubishi Mirage Is The Perfect Car For New Drivers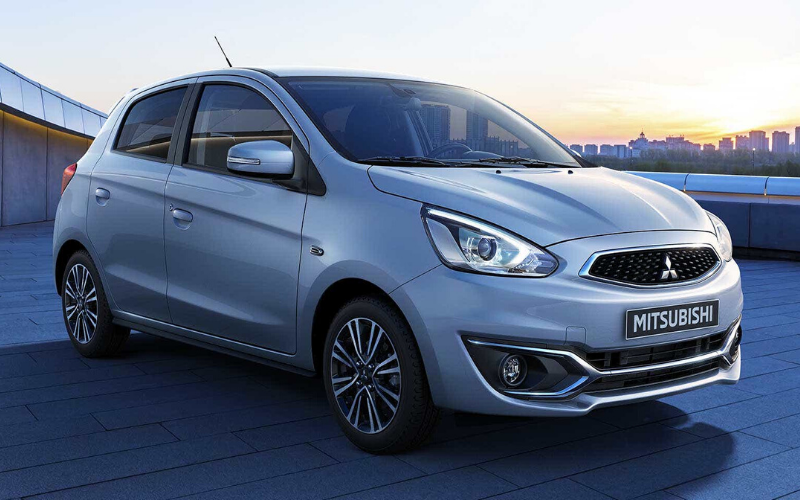 There's no better feeling than ripping off the 'L' plates and finally getting out on the open road on your own! But, for many people, it can be a bit daunting to know which car they should get for their first run around.
Compact, stylish and packed with the latest technology, the Mitsubishi Mirage is a great choice. It is the epitome of the saying 'good things come in small packages', and here's why you should consider this as your first car.
Small and Compact
As exciting as it is buying your first car, you need to choose something that is suitable for you. The size of the Mitsubishi Mirage is an ideal starting point to help you build your confidence when you're driving on your own. Small and compact, you'll be tackling narrow streets easily, and no parking space will be too small, making manoeuvrability a breeze!
Spacious
However, don't be deceived by the compactness of the Mirage. It might look small, but once you climb inside it is super spacious! Capable of fitting 5 adults comfortably in, you and your friends will be planning endless road trips in your new ride! As for boot space, there's ample, meaning you can pack up and go without having the stress of trying to play Tetris with your luggage!
Safe
It's always important to consider the safety features in your first car, even if it's just to give your parents peace of mind. The Mitsubishi Mirage will take care of you on every journey, helping to build your confidence on the road. Equipped with 6 safety airbags, Active Stability Control, Hill Start Assist and Anti-Lock Braking System, you'll always feel safe in the Mitsubishi Mirage.
Superb Pricing
One thing that new drivers do look for is a good price and the Mitsubishi Mirage definitely ticks that box. It's also extremely efficient, with an Eco-Drive Assist system installed to help you save fuel and benefit the environment whilst you drive.
Stylish
Gone are the days when your first car had to be an absolute banger. You'll be turning heads when you're cruising around town in the Mitsubishi Mirage. The bold exterior has been designed to make you stand out for all the right reasons.
Overall, the Mitsubishi Mirage is the perfect car for new drivers for an array of reasons. It's a fun, compact car that's filled with all the features you need to ensure a safe and first-class driving experience.