THE GREAT PROTECTOR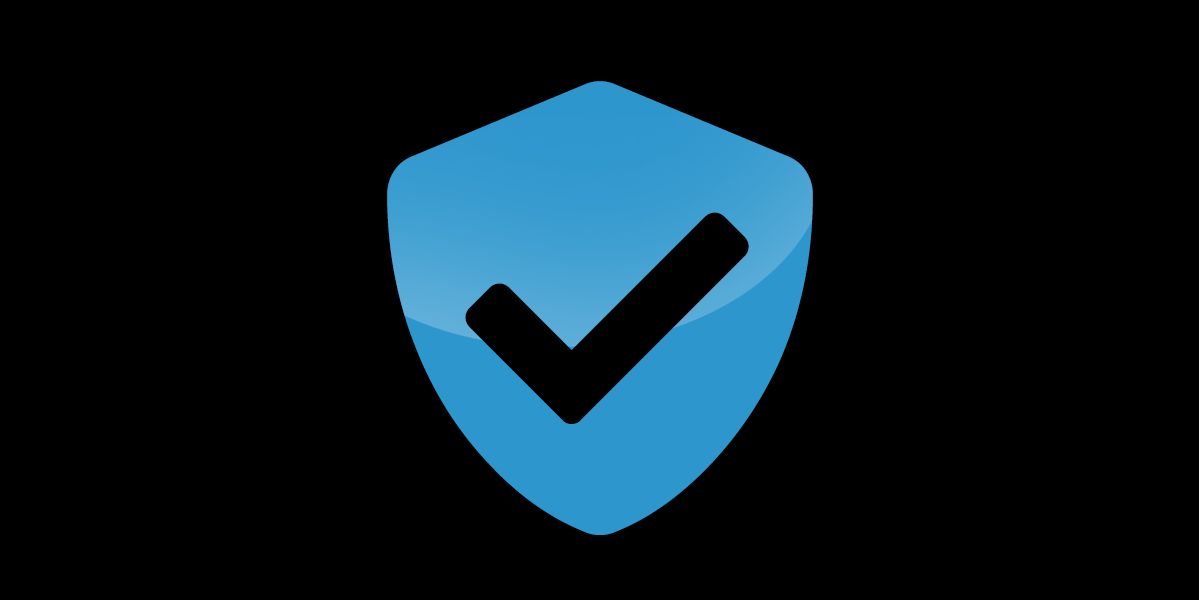 The new Puma protects everyone. From you and your family to pedestrians and other motorists, the safety features will keep you and everyone else safe.
Including Pre-Collision Assist, Tyre Pressure Monitoring System and Electronic Stability Control, the new Ford Puma will help you on any journey, long or short.
MORE THAN MEETS THE EYE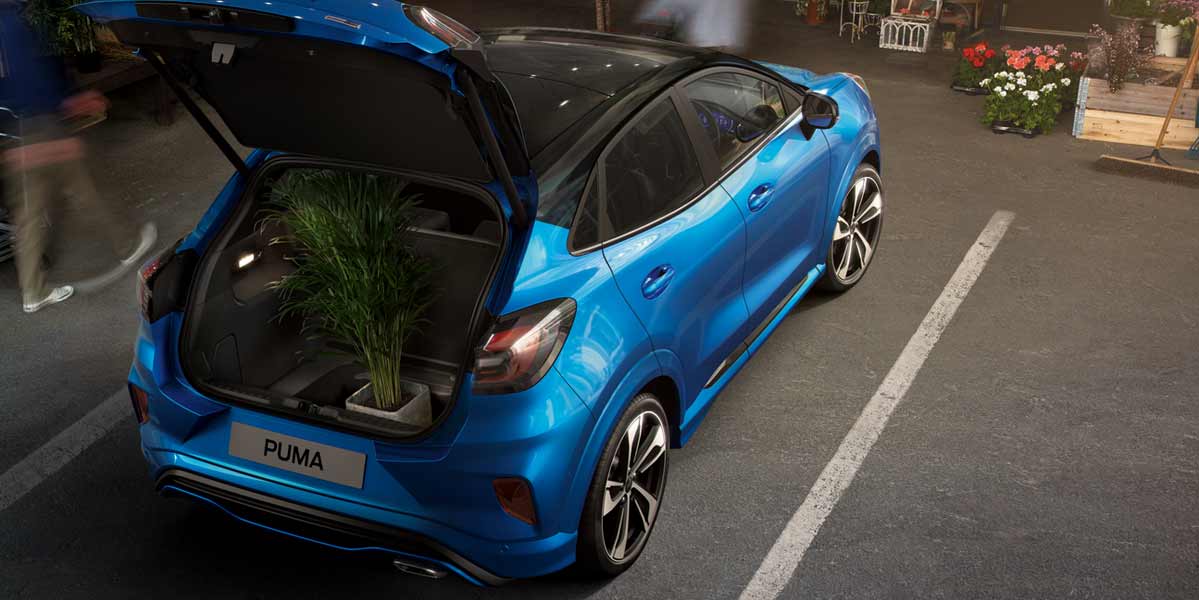 For a compact SUV, it's impressive how much space you've got to play with. The all-new Ford Puma has been designed in a way that means you won't have to play Tetris when you're trying to pack up for a weekend trip away, or move your eldest off to University.
From foldable seats to a lower compartment hidden in the spacious boot, the all-new Puma gives you the space you need!