A Guide to Selling Your Car to Macklin Motors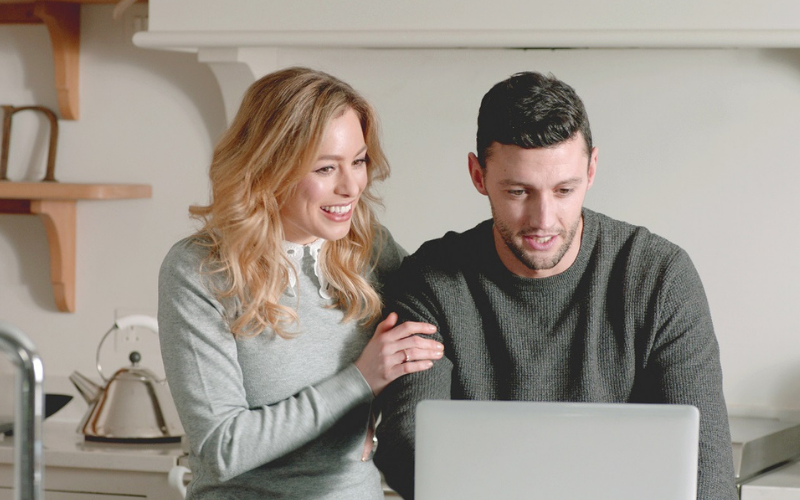 Did you know you can now sell your car to Macklin Motors?
It's so quick and easy, and this guide will show you exactly what's involved.
In three simple steps, you'll be handing your car over to us and receiving your payment.
Read on to find out more.
Step 1: Online Valuation
Our online valuation tool is super easy to use. All you need to do is login to your MyCar account and provide us with some relevant information about your vehicle. You will receive an instant valuation.
Before you start, you'll need the following information at hand:
- Your vehicle registration
- The current mileage of your car
- Personal contact information
Visit our Sell My Car page to get started.
Step 2: Book an Appointment
After you've received your free valuation, it will be valid for seven days and you will be asked to book an appointment at your chosen dealership.
With dealerships across the UK, you can select where is most convenient for you, at a time that suits.
We understand you might want to take a bit of time to think about the offer. When you are ready, you can simply login to your MyCar account or click the link on your valuation email to book.
For the appointment, we will require some additional information from you including:
- Your driving licence
- A bank statement – addressed to your name and current home address, dated within 3 months
- Vehicle Registration V5 Document
- Vehicle service history records
- Valid finance settlement letter – showing final settlement figure and finance company bank details (if applicable)
- All keys – including spares
- Any accessories related to the use of the vehicle i.e., user manual, locking wheel nut key, memory cards etc.
Step 3: Receive Payment
The best bit!
Once you're happy with the price we have offered, we can begin processing all the relevant paperwork, and payment will be made via a BACS transfer. This should take around 3-5 working days to arrive into your bank account.
So, now you know how easy it is to sell your car to Macklin Motors, why don't you start your valuation today?
Visit our Sell My Car page to get started or if you're looking for more articles about selling your car then head over to our Newsroom for more great tips.