Blue Badge Applications and Renewals Now Available Online!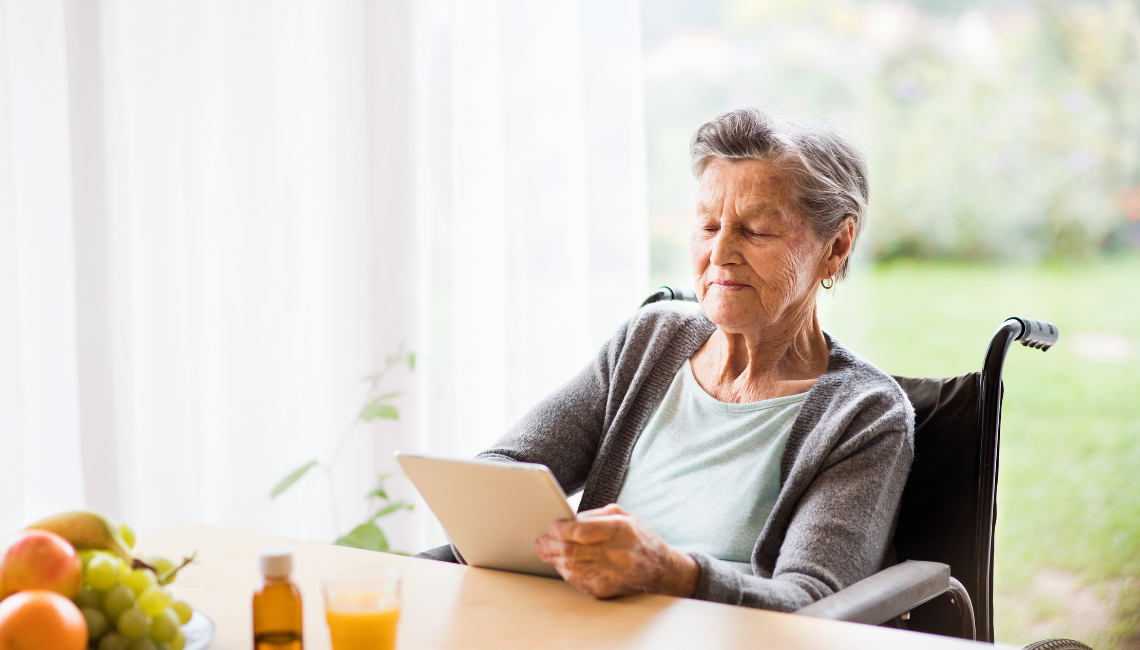 We know what it's like… You're constantly trying to get organised. The to-do list is ever-growing. But the good news is, a new service from the Department for Transport means that at least one task might be less of a headache.
Now, those who are eligible for a Blue Badge can complete either their application or renewal online in just a fraction of the time you'd expect.
The Blue Badge is available to those with disabilities and mobility issues and allows for more accessible parking, closer to any shops and amenities for those who might encounter difficulty navigating busy car parks/roads or those unable to use public transport. The price of a Blue Badge varies: in England and Northern Ireland the price is £10, in Scotland £20 and in Wales the Blue Badge is entirely free.
The traditional postal application (which may sometimes need a medical assessment) was known to take up to 28 days in total, the online process takes just half-an-hour (or less!) resulting in your Badge arriving in the post within days.
The fully integrated service allows you to track your application and upload all documents online, this includes any proof of identity and photographs.
To apply or renew your Blue Badge online, click here