Ford scrappage scheme offers £2,000 for old cars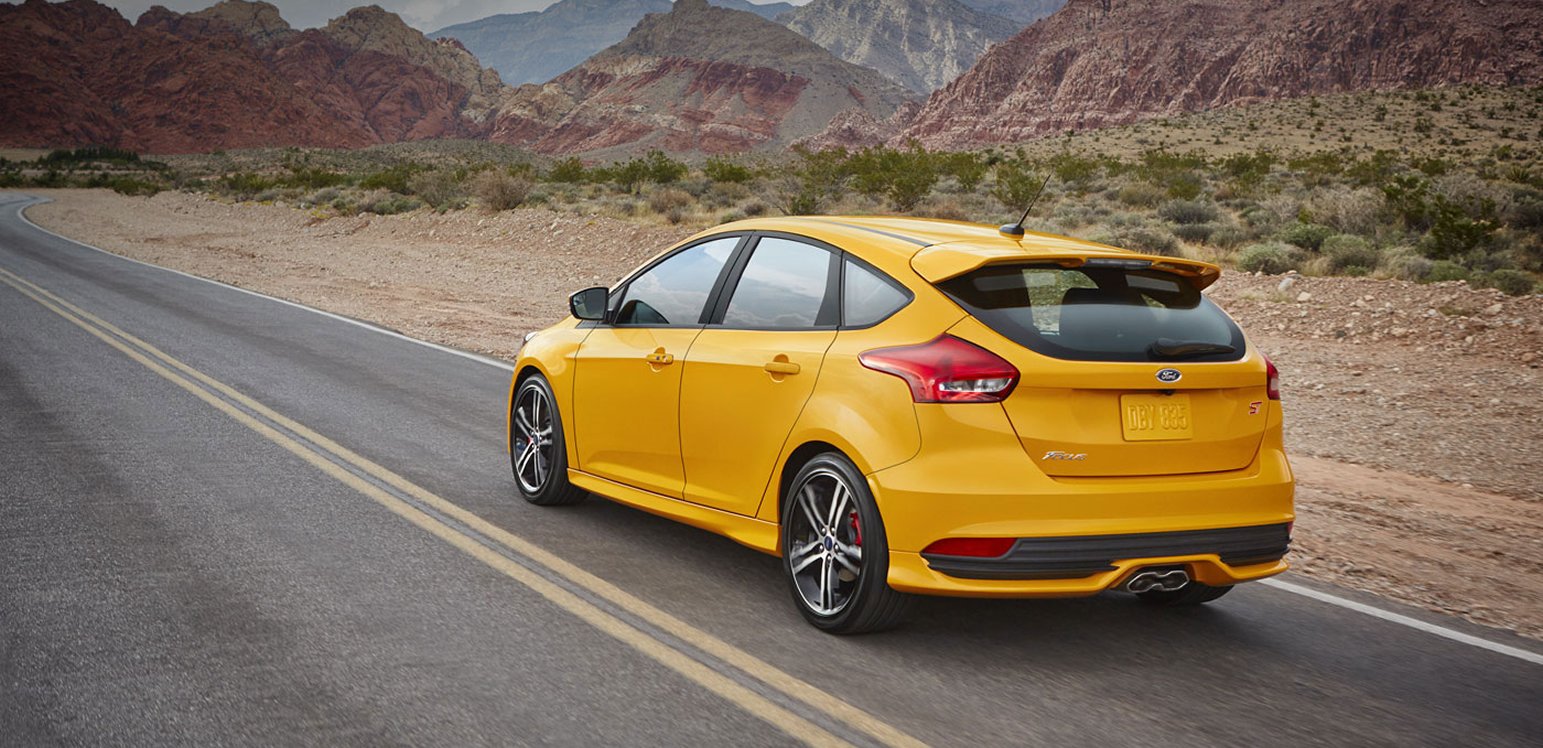 Ford has announced a car and van scrappage scheme to encourage owners of older models to swap their cars for a new Ford.
The manufacturer has promised customers that they will be able to trade-in and scrap any brand of vehicle registered before the end of 2009 for at least £2,000.
Both petrol and diesel vehicles with a pre-Euro V-standard engine are eligible for scrappage against a range of new Ford models.
Chairman and managing director of Ford of Britain, Andy Barratt, told the BBC: "Ford shares society's concerns over air quality. Removing generations of the most polluting vehicles will have the most immediate positive effect on air quality, and this Ford scrappage scheme aims to do just that.
"We don't believe incentivizing sales of new cars goes far enough and we will ensure that all trade-in vehicles are scrapped."
Browse our range of brand new Ford cars today or give us a call on 03452 66 9969 to discuss how we can help you.