How Long Would It Take The Highest-Paid People To Afford An Everyday Motor?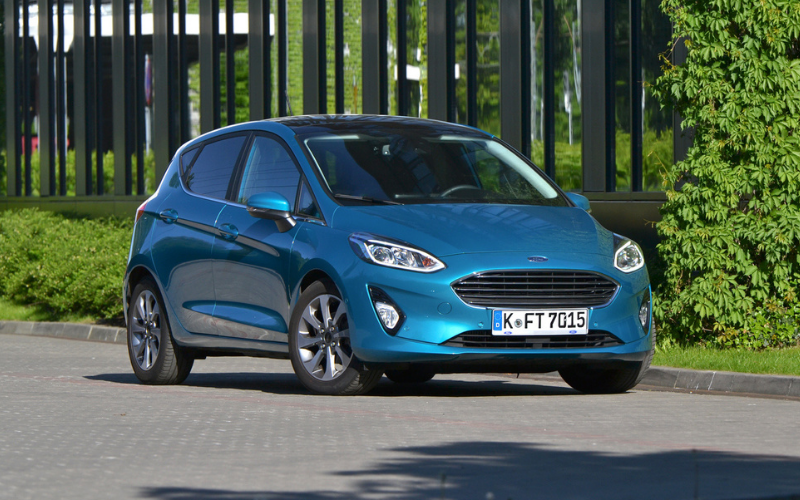 The Ford Fiesta is officially the most popular used car of 2021. Coming in at a national average price of £12,095, it's affordable... if you're good at saving.
But how long would it take the world's highest-paid people to afford this everyday motor at its average price? And which megastars have already amassed several of these vehicles by the time you've finished reading this introduction?
Spoiler alert: there are many!
Take a look at the infographics, below, for the full run-down.
Okay, we know these big-money players are special cases. But you don't need to be a millionaire to afford a used Ford Fiesta when you browse with Macklin Motors. In our range, you'll find some of the best priced new and used motors online. For more information, or to chat to one of our team, head over to our Contact Us page today.