Hyundai i30N set for 2017 release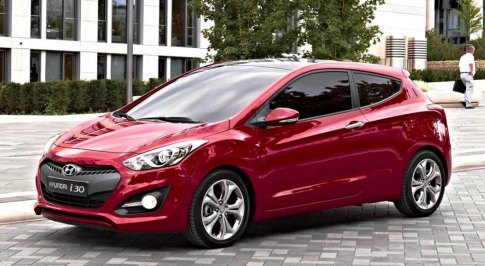 Hyundai's performance focused "N" subdivision is set to release its first car next year, in the form of the i30N hot hatch.
The Hyundai i30N will be the first car to receive the new "N" performance tag, and will be based on the next-generation Hyundai i30. Albert Biermann, the head of the N sub-division, states that the i30N will have a 2.0 litre turbocharged engine, and could have a top speed of around 155mph. The i30N is also set to be offered in further engine boosting track focused performance packages.
Biermann also states that "our car will be affordable" and stresses that the focus of further N releases is to offer "affordable performance". Although the i30 is the only model to get the N treatment so far, Biermann has hinted that Hyundai's sister Genesis range is in the division's sights, although said that models released under the Genesis n name won't carry the N badge.
The power capabilities of the i30N haven't yet been revealed, although estimations predict that the powertrain could offer more than 259bhp.
The Hyundai i30N will go on sale in 2017, and is expected to retail for under £30,000.