Hyundai Reveals New Hyundai i30 Details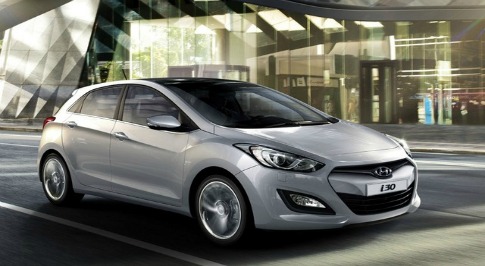 Hyundai has revealed the first hints about the upcoming new generation Hyundai i30, ahead of the vehicles world premiere on September 7th.
Speaking about the new i30, Peter Schreyer, Hyundai Motor Groups president and Chief Design Officer said that "from a design perspective, we haven't just considered one customer; we have focused on a wide range of different people."
"The new generation i30 is a car for everybody. This models showcases an evolution of Hyundai Motor's design language with natural flowing lines, refined surfaces, and a sculpted body.".
Schreyer stated that the new model will introduce the Hyundai's new grille style, the "Cascading grille", and that despite the changes made the next generation i30 will have a "timeless appearance".
Hyundai have stated that the i30 has been tested in Europe, and will provide state of the art safety and connectivity technology, a dynamic and efficient powertrain line-up, alongside excellent value.
The new i30 will be premiered worldwide on September 7th, before a full debut at that month's Paris Motor Show.