Hyundai Reveals First Look at All-New Tucson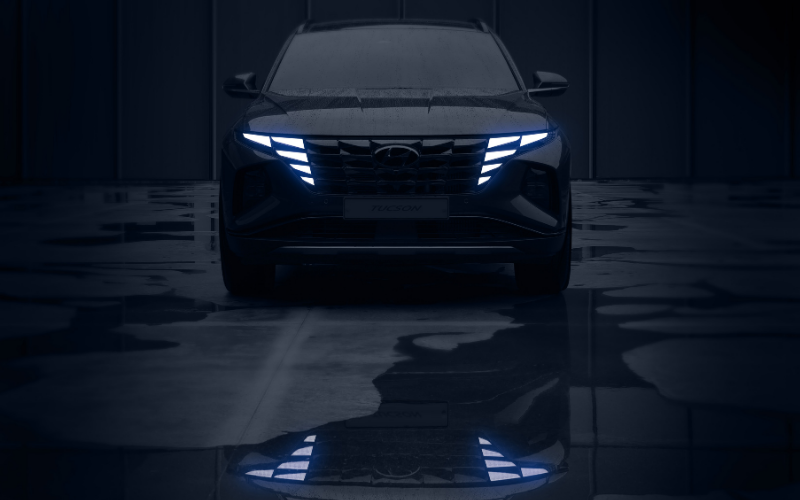 Hyundai has revealed the first images of the All-New Tucson, which is set to make its digital world premiere on September 15th.
The Hyundai Tucson has been a firm favourite for many UK drivers since its launch, and we're certain the fourth-generation C-SUV will be just as much of a hit.
But how different is it going to be?
SangYup Lee, Senior Vice President and Head of Hyundai Global Design Centre, said: "With the all-new Tucson, we are introducing its ultimate evolution and a definitive statement about Hyundai's unstoppable forward momentum. Tucson's advanced, experimental design is true to its pioneering spirit and raises the game in the industry's most competitive segment."
Here's what we know so far abut the All-New Hyundai Tucson.
Incorporating Hyundai's 'Sensuous Sportiness' design philosophy, the All-New Tucson is bigger and wider, and features a new headlight design that creates a fresh, new appearance.
SangYup Lee, Senior Vice President and Head of Hyundai Global Design Centre, said: "The mission of 'Sensuous Sportiness' is to elevate the emotional qualities of automotive design. We want our customers to feel moved."
Inside, it's like stepping into the future, whereby technology and space combine to provide modern luxury like never before. Focused around the digitalisation of modern day living, the new Tucson is technically advanced to make every day driving easier. It features a lower display and has been decluttered to create a sense of openness to enhance the overall driving experience.
The first-look images don't give everything away, so make sure to keep your eyes peeled for the full reveal on September 15th!