New Nissan Juke Coming in 2017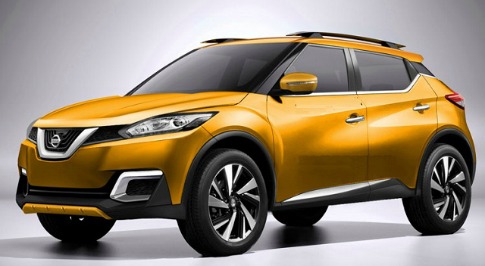 The newly updated Nissan Juke is set to hit stores in 2017, and it's looking better than ever.
The Juke led the charge for the new and hugely popular SUV car class, and has long held a reputation envied by rival manufacturers. Now, Nissan is well on the way to revealing the second generation of the massively popular Juke, and it looks as though the second iteration of the SUV is set to be equally as popular.
The new model is expected to wow audiences with its refined engine, which will be increasingly fuel efficient, as well as a revamp of the interiors to increase luxury and comfort. In terms of the exteriors, Nissan's chief creative engineer has stated they are aiming for the new Juke to be "edgy and less mainstream". This means that key stylistic points from the original will remain, such as the raised headlights and the bulky wheel arches. The wheel base has been lengthened, too, in order to increase rear legroom.
Internally, the new Juke will switch to the new CMF-B platform, Nissans latest development in chassis technology. This will give the Juke access to a range of new engine options, ranging from 1.0- to 1.6-litres, topping around 190bhp.