New Peugeot 208 set to see 2018 release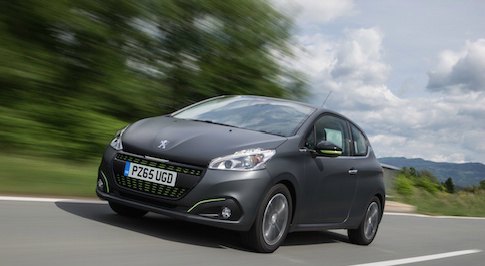 Peugeot have revealed images of the all-new 208 supermini, showcasing a new sharper look for the next generation vehicle.
The new 208 is set to include a completely revised chassis and new engine options, and has been scheduled for a release sometime in 2018. As well as this, the new 208 will include yet to be confirmed new technology and LED headlights, and will display sharper exterior lines in contrast to the current models curves. The 2018 208 is expected to be slightly longer than the current model, and it will be offered in the standard three and five door models.
Speaking about the redesign, Peugeot stated that its goal is to become "the best high-end generalist brand", which will involve incorporating more "sophisticated" styling into its model range.
Although not confirmed, sources have indicated that the new model is likely to receive it's public debut at 2018's Geneva Motor Show, which would suggest a summer/autumn release schedule.