Peugeot Expert Wins 'Best Medium Van' at Trade Van Driver Awards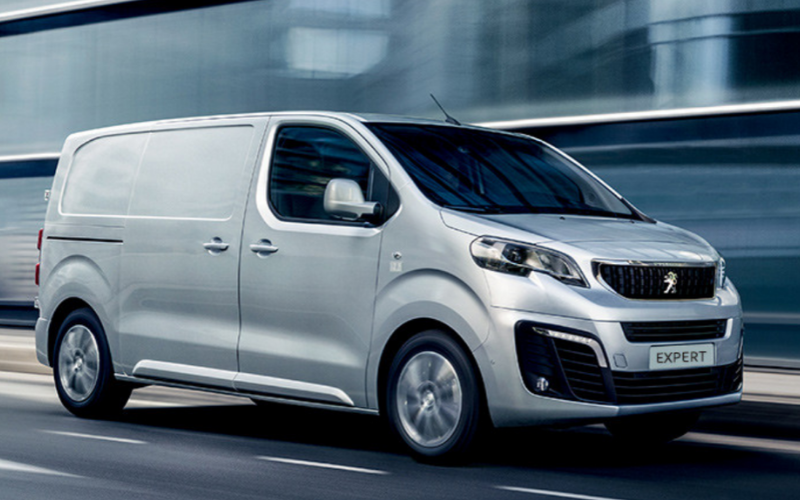 Peugeot's Expert van has driven away with the 'Best Medium Van' award!
At the 2020 Trade Van Driver awards, the Peugeot Expert was named 'Best Medium Van', becoming the 10th accolade this model has received.
The Trade Driver Van awards differ from many others. They are judged by both the magazine's journalists and readers, who use light commercial vehicles for their businesses. The awards aim to recognise manufacturers, companies and people who offer the very best to commercial van buyers.
Commenting on the Peugeot Expert, the panel of judges said: "The medium van sector is the most crowded of all, with a host of superb models on offer. This was the most difficult sector to decide in the awards this year, but finally, the judges were persuaded by the Peugeot Expert's elegant looks, the delightful driving dynamics, the sheer practicality and of course the legendary fuel economy."
Launched in 2016, the Peugeot Expert has since sold over 26,000 units in the UK alone. It offers businesses new ways to tackle the working day, providing great capacity, safety features and comfortability. Available as a panel van in Compact, Standard or Long, there are five different trim levels to choose from. The Peugeot Expert's versatility means it can meet a range of business needs and is ideal for inner-city work or long-distance journeys.
Matthew Weston, Head of Business Sales for Peugeot UK, says: "We're delighted that the Peugeot Expert has been awarded the 'Best Medium Van' and want to say a big thank you to Trade Van Driver for this recognition. Knowing that the award is decided by both journalists and businesses that use LCVs on a daily basis makes us especially proud to receive it."
If you're looking for your next light commercial vehicle, why not check out our fantastic range of new Peugeot Expert vans to help drive your business to new levels of success!