Suzuki Celebrates Customer Satisfaction Survey Success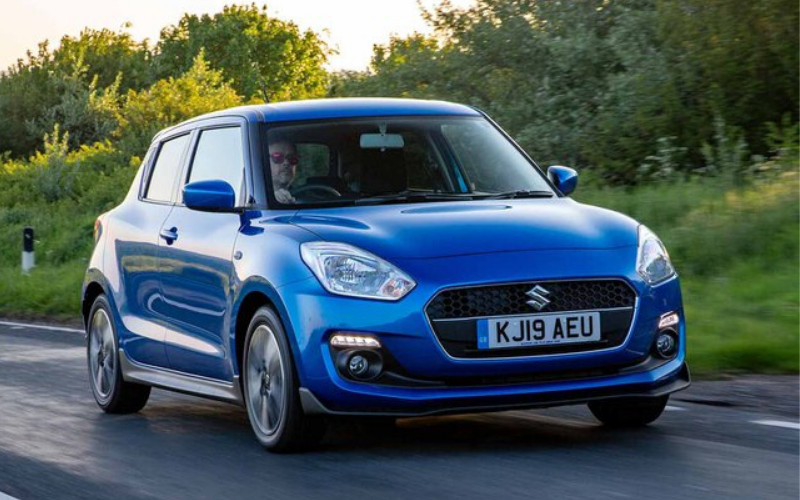 Suzuki have been scored as the highest Volume Car Brand for overall customer satisfaction in the UK for 2019.
The title has been awarded by J.D. Power, a company that runs analytics to review and rate cars. J.D. Power came to the decision that Suzuki had great overall customer satisfaction in their 2019 UK Customer Service Index Study.
Suzuki was pitted against other major Volume Car Brands – Volume Brands are the nation's most popular manufacturers that have the highest number of registrations in the UK and are typically more affordable than Premium or Prestige Car Brands.
In the study, Suzuki came out with a large score of over 813 points out of a possible 1,000 – beating all other competitors in its category!
The score was significantly above the Volume Cars Brand average of 786 out of 1000, and notable just two points behind the winner of the Premium Brands section of the study.
The study measures UK customers' satisfaction through their service experience within dealerships, receiving maintenance and repair work on their car.
The survey explores a customer's overall satisfaction within a dealership by examining five measures (listed in order of importance): service quality (26%); service initiation (23%); service advisor (19%); vehicle pick-up (17%); and service facility (16%). Satisfaction is calculated on a 1,000-point scale and in this study, the top three volume brands were all Japanese!
Suzuki improved by 22 points over last year's study, which continues to reinforce the commitment of Suzuki's UK dealer network to overall customer satisfaction.
This customer satisfaction study is a comprehensive analysis carried out by J.D. Power in 16 countries worldwide, which further provides detailed after-sales solutions for both Suzuki the manufacturer and Suzuki's franchised dealerships.
The 2019 UK Customer Service Index Study is based on 6,759 respondents who purchased their new vehicle between November 2015 and January 2018.
The study took place between November 2018 through to January of this year and finds again that overall satisfaction with Suzuki's dealerships' service continues to lead in customer loyalty and support.
Well done, Suzuki – keep up the great service!