Suzuki Wins Best City Car Manufacturer At The Green Fleet Awards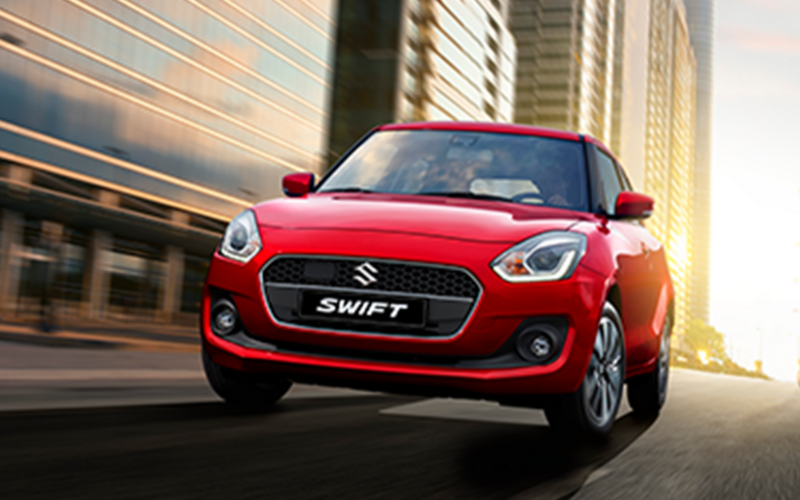 Suzuki has been awarded the Best City Car Manufacturer at the 2019 Green Fleet Awards.
The Green Fleet Awards, which were held at the British Motor Museum, mark a prestigious evening to recognise and commend car brands for any outstanding efforts throughout the year. Suzuki faced strong competition from four other major manufacturers in its shortlisted category, yet was decided as the overall winner for the Best Manufacturer of City Cars.
At this year's Green Fleet Awards, there were 19 categories dividing the industry and the judging panel reviewed vehicle manufacturers, leading individuals, Fleet operators and other companies serving the fleet industry and recognised them for their commitment to reducing emissions.
The Green Fleet Awards celebrate car manufacturers who are working to make the environment better for everyone.
Suzuki was commended for its self-charging 12 Volt Hybrid system, fitted as standard on all Ignis models with manual transmission. In addition, Suzuki was recognised and praised for two of the models from the Swift range, also hybrid with manual transmission.
Suzuki pioneered the 12 Volt Hybrid, which was first introduced in 2016. This has been known as the Smart Hybrid Vehicle by Suzuki (SHVS). It adds less than 7kg to the overall kerb weight of the car and is proven well to offer lower fuel consumption, with reduced CO2 emissions too!
The Hybrid system consists of an Integrated Start Generator (ISG) and lithium-ion battery to provide energy assistance on acceleration and electricity generation through regenerative braking to charge the lithium-ion and conventional 12 Volt battery.
At speeds of less than 10mph, an Engine Auto Stop Start System is also incorporated to save fuel.
Suzuki was pleased to be acknowledged at the 2019 Green Fleet Awards and hopes to continue their innovation and commitment to producing eco-friendly, economical, high-performance vehicles of the future.
To get set for the future and learn more about Electric Vehicles and Hybrids here at Macklin Motors, see below: