The 2020 Nissan GT-R NISMO Has Arrived In The UK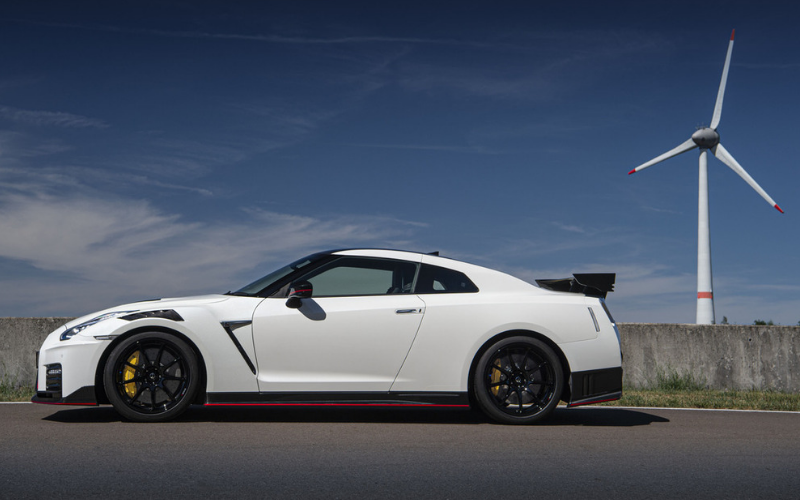 What do you get when you cross two of Nissan's most famous nameplates?
THE GT-R NISMO!
And its finally landed in the UK, available to order.
It's faster, it's sleeker and it's a total dream, inside and out.
From new turbochargers to a 2.5 second reduction in lap time, the GT-R NISMO has been evolved to improve style, aerodynamics and performance.
Fine-tuning has added new features, including a carbon fibre roof, which contributes to decreasing weight, allowing for a nippier drive!
Visually, it oozes a masculine vibe; a proper muscle car that will bring all the attention, and you have a choice of bold colours including:
>Solid Red
>Jet Black Pearl
>Super Silver Quadcoat
>Pearl White Tricoat

with each colour option accompanied with black side mirrors to make it a one-of-a-kind model.
Inside brings a luxury feel, with top quality materials used to create a comfortable and a more supported journey. Unlike the choice you have with the exterior colour palette, the interior stays the same, sporting black leather and red accents – super classy.
If you fancy yourself a GT-R NISMO, the starting price starts at £174,995!