The Electric Vehicle Approved Scheme Reaches Milestone of 50 Dealerships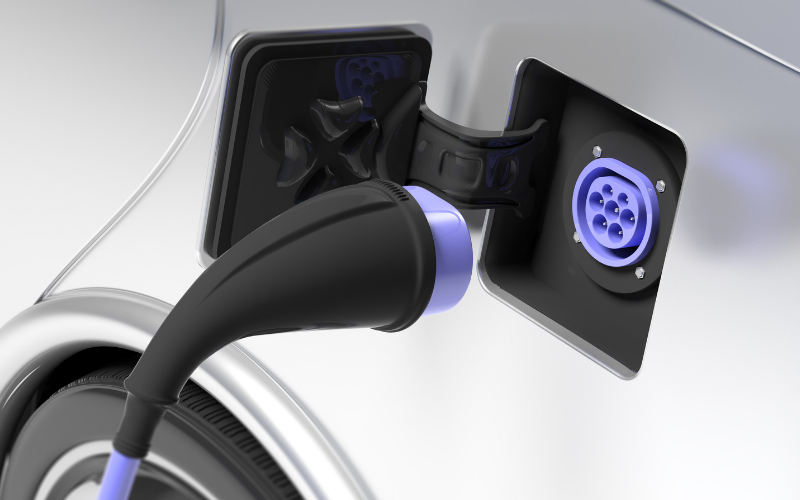 The Electric Vehicle Approved (EVA) scheme is celebrating an important milestone, and Macklin Motors is part of it!
There are now 50 dealerships across the country that are EV approved, meaning they can proudly display their EVA badge so that customers are aware of which dealerships are experts in electric vehicles.
The National Franchised Dealers Association (NFDA) launched the scheme six months ago and franchised dealers across the country have been encouraged to join up. Macklin Motors Nissan Glasgow Central signed up to the scheme and achieved their EV credentials, proudly playing their part in the EVA scheme's milestone.
The Director of the NFDA, Sue Robinson, said: "It is extremely positive to see franchised retailers embrace NFDA's Electric Vehicle Approved accreditation scheme which demonstrates the efforts the automotive retail industry is making to drive the growth of the electric vehicle sector."
The EVA scheme is a set of standards set in place for retail and aftersales establishments, which details what a customer should expect an EV dealer to know and do. Through intensive training and required changes to the dealership, staff become professionals in electric vehicles, which helps build trust and confidence between the customer and the dealership, reassuring the customer that they are dealing with experts within the electric vehicle field, and allowing them to have their questions and concerns answered properly and correctly.
Once dealerships achieve their EVA status, they are audited by the Energy Saving Trust (EST) to make sure they meet the mandatory standards, which includes, how the dealership has made changes to accommodate for things like charging and the way in which the dealership communicates with customers.
Tim Anderson, who is the Head of Transport at Energy Saving Trust, said: "This milestone means more people will be able to access a convenient EVA dealership, and dealers are keen to join the quickly expanding network. EVA accreditation guarantees knowledgeable staff to inform a vehicle purchase and an enhanced buying experience, as well as specifically-trained technicians to service and maintain the new or used EV to the highest standard."
As more dealerships become part of the EVA scheme, the trust and confidence from consumers is becoming stronger, helping them to make an informed decision on whether to make the switch to electric or not.