The Ten Most Popular Part Exchange Cars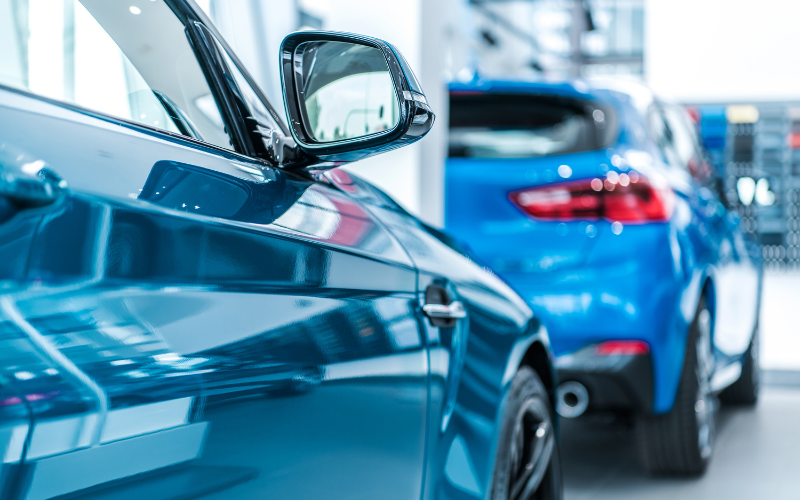 A part exchange is a great way to help finance the purchase of a new car.
This means you effectively trade in your old car for a new model, and the value of the trade-in car is deducted from the new car price. As well as making it a more affordable way to purchase another vehicle, part exchanging also makes it easier for you to get rid of your previous car.
At Macklin Motors, we even accept a part exchange if the car still has outstanding finance. All you have to do is provide us with the relevant information and we can pay off the outstanding balance and then deduct this from the trade-in price.
Any car can be used as a part exchange, but which are the most popular?
We've created a list of the most popular part exchange vehicles, all of which are great trade-ins to make your new purchase even cheaper, or if you're looking for your next used car, read on to see which models we've got in store for you.
Ford Fiesta
Ford Focus
Nissan Juke
Renault Clio
Vauxhall Corsa
Range Rover Evoque
Volkswagen Golf
Skoda Octavia
Renault Captur
Hyundai Tucson
How to get the best deal on your part exchange
At Macklin Motors, we pride ourselves on offering the very best deals for your part exchange. However, there are a few factors that can help to increase the value of your car including keeping it in good condition, ensuring it has the relevant paperwork and making sure your car is regularly serviced.
For more information on how to get the best deal when part exchanging your car, check out our guide on preparing your car for sale.