Up to £5,000 off with Hyundai's new scrappage scheme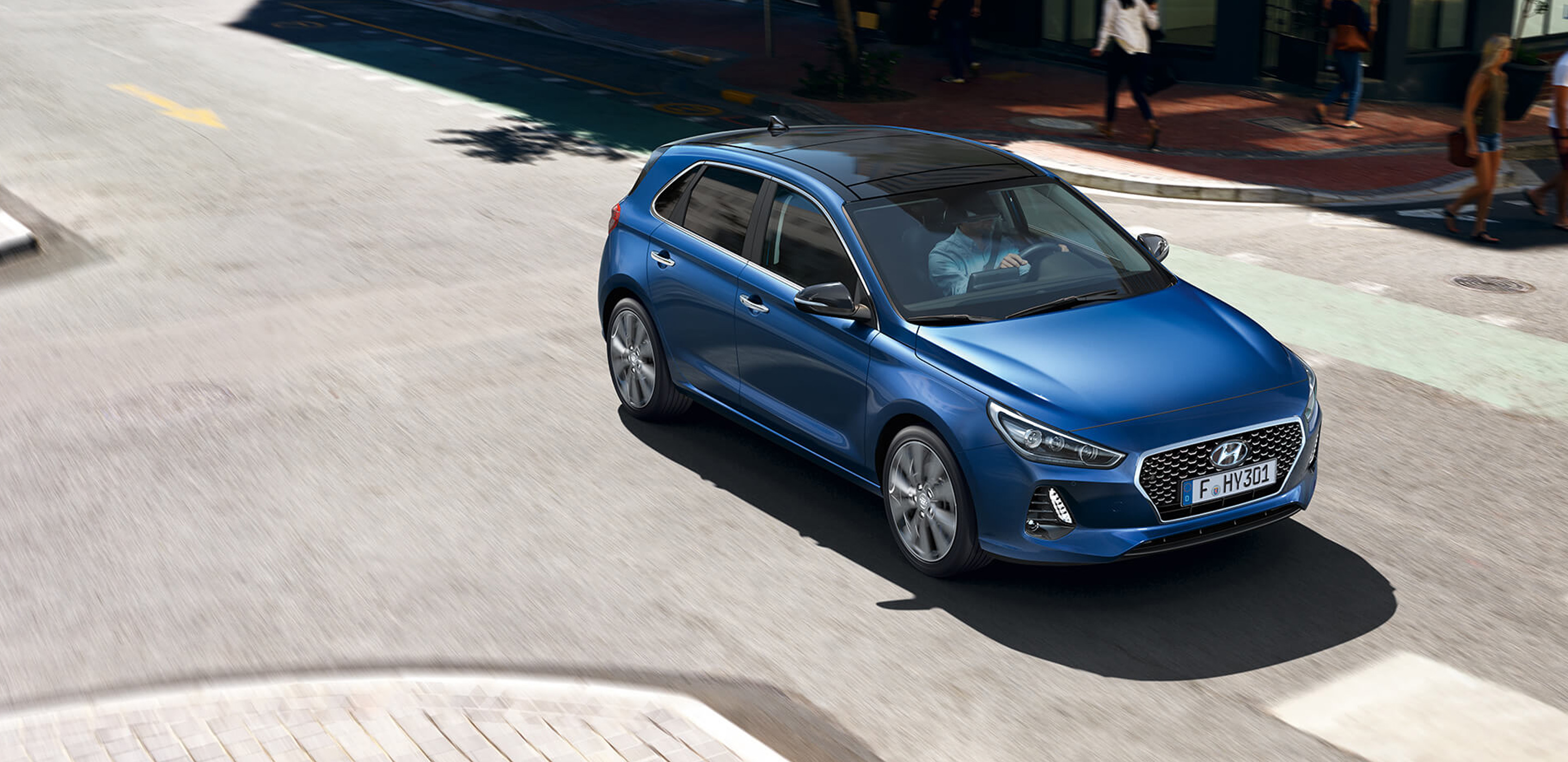 Hyundai is the latest manufacturer to announce a scrappage scheme, as customers are promised up to £5,000 for a car if they replace with a brand-new Hyundai model this year.
The scheme, which will launch on 1st September and run until the end of 2017, will see customers given the opportunity to trade their car against any of Hyundai's new cars.
Hyundai is offering up to £5,000 off the new Santa Fe for Euro 1 to 3 cars, while the manufacturer will see Euro 4 cars trade-in value of the customer's car added to the discount value.
Hyundai UK CEO Tony Whitehorn said: "Hyundai is committed to improving efficiency and lowering emissions. We currently offer the broadest range of powertrains on sale in the UK. We've already launched the new IONIQ – the world's first car to offer hybrid, plug-in hybrid and full electric powertrains all in one body style – and we were the first manufacturer to bring a production fuel cell vehicle to the market in 2014.
"Moving on, we will have introduced 14 alternative-fuel models globally by 2020. That lineup will include five hybrid vehicles, four plug-in hybrids, four electric vehicles and one all-new fuel cell car."
To find out more about Hyundai's scrappage scheme, give us a call on 0330 042 2617.