Ford Kuga Awarded 'Good' Rating in Euro NCAP Assisted Driving Test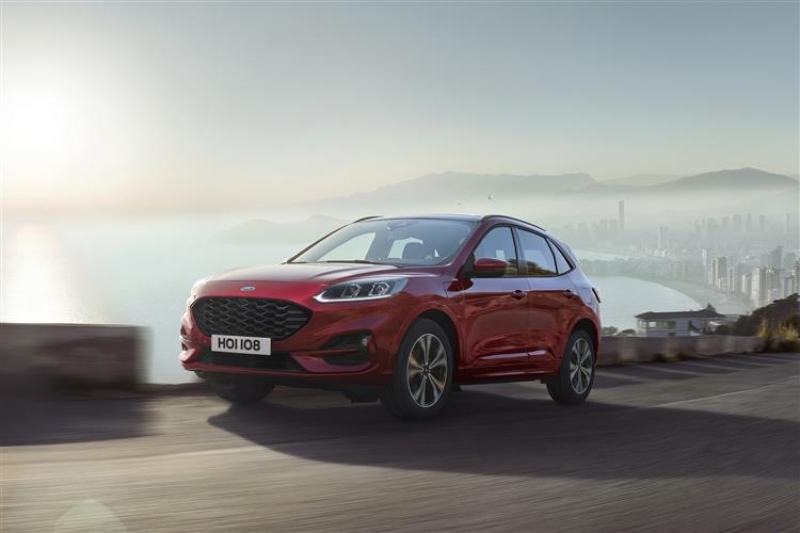 The Ford Kuga has been awarded a 'good' rating in the 2020 Euro NCAP Assisted Driving test.
This new assessment looks to assess how the vehicle's system and automated technologies perform, with Assistance Competence (which establishes how well the Driver Engagement and Vehicle Assistance works together) and Safety Backup being the two main focal areas.
The Kuga's Co-pilot 360 system was assessed, gaining a score of 66% for Assistance Competence and 86% for Safety Backup.
Euro NCAP acknowledged that the Co-pilot 360 system kept the status information clear and the head-up display, which is positioned in the driver's direct line of sight, showed the status of the system clearly.
Although the Kuga isn't equipped with an internal camera, the Co-pilot 360 system balances the combination of driver steering and lane guidance well, which promotes good co-operation when driving.
In the majority of the ACC tests, the Kuga avoided most collisions, with the AEB intervening in the more critical test scenarios.
Although a lane change assist feature isn't installed in the Kuga, it does feature an Active Blind Spot system, and if the radar or camera was blocked, the Kuga warned the driver of this.
Features, like the Adaptive Cruise Control, performed well when approaching a slower moving car and adequately when a vehicle was to cut in front of the Kuga. Furthermore, the collision avoidance system also performed to a similar level.
Overall, the Ford Kuga was shown to provide good level of vehicle assistance with a good level of driver engagement, establishing the Co-pilot 360 feature as a well-balanced system.