Mazda and Isuzu to team up for new pickup truck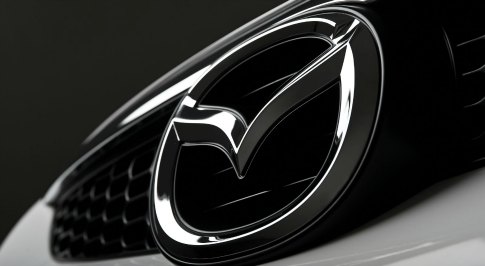 Mazda and Ford have parted ways after a decades-long relationship. The last car produced as a result of this partnership will be the BT-50, an updated Ford Ranger truck. After the BT-50 has finished production, Mazda is free to commence plans to collaborate with Isuzu to develop a range of next-gen pick-up trucks.
So far, Mazda have been coy about the details of the imminent partnership. The press release issued by the manufacturer simply states "Isuzu will produce next-generation pickup trucks for Mazda, based on Isuzu's pick-up truck model." Isuzu have previously worked with Mazda on a truck, the Mazda Titan, which is a rebadged model of Isuzu's, originally the Isuzu Elf commercial truck, sold to Western markets at the N-Series.
Mazda fans eagerly awaiting a new pick-up may have some time to wait though, as the Japanese manufacturer has stated it there will be several years before the truck sees the light of day.