Nissan Bladeglider Concept Showcased in Rio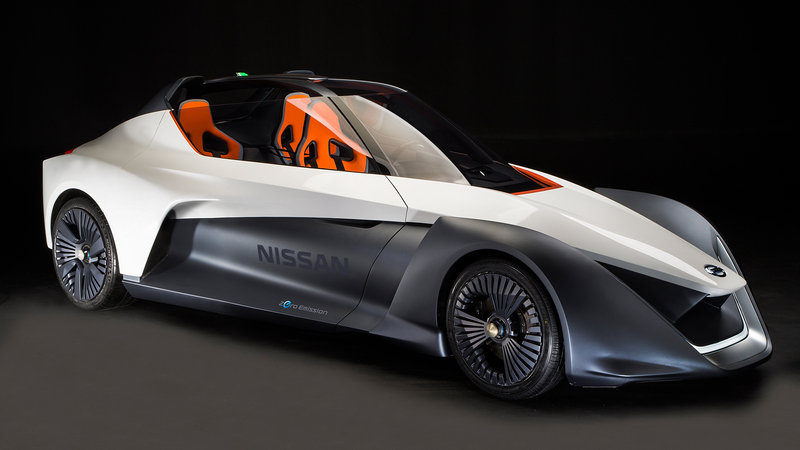 The eyes of the world are on Rio already, thanks to the 2016 Olympics, so what better place to debut a new concept car? Nissan's 'Bladeglider' prototype has been wowing audiences since its debut in Brazil last week.
The car is a development of a concept first teased in 2013 in Tokyo, and is designed to build bridges between driveability and alternatively powered vehicles. The outcome of this endeavour is the Bladeglider, a completely electric sports car, which Nissan has hailed as 'high performance in a revolutionary sports car design.'
The car runs on a five-module 220kW lithium-ion battery, with rear wheel drive and both wheels on individual 130kW motors. The Bladeglider is capable of 0-62mph in under five seconds, and can reach over 118mph. Physically the car is exceptionally eye catching, with the cabin tapering towards the front. There are two seats in the back, and only one in the front; the aim of this design is to improve the car's aerodynamics as much as possible.
Nissans CEO, Carlos Ghosn, has called the Bladeglider, "the electric vehicle for car-lovers."