Nissan makes use from recycled car batteries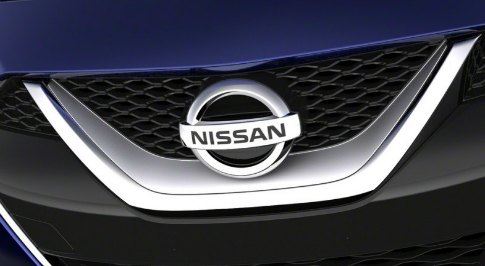 Nissan have announced that it has created a home energy storage system using recycled car batteries, and that it is looking to carry out initial trials of the system in the UK.
The vehicle-to-grid (V2G) system – which Nissan is calling xStorage - will be installed in the homes of Nissan Leaf and e-NV200 owners across the UK. Once installed, drivers will be able to plug their vehicles into the system, and effectively sell stored energy from the car batteries back to the National Grid.
Nissan hopes that after the trials this model will be significantly scaled up to provide a "stable energy infrastructure".
Speaking about the future of the storage system, Nissan's Chief Executive Paul Wilcox stated that with 18,000 Nissan electric vehicles running on roads in the UK, "if all of those were connected to the energy network, they would generate the equivalent to two power plants. If that was scaled up where all the vehicles on UK roads are electric, vehicle-to-grid technology could generate a virtual power plant of up to 370 GW. That's enough to power the UK, Germany and France."