Peugeot To Offer New EV Car Buyers Free Charging Subscription For 6 Months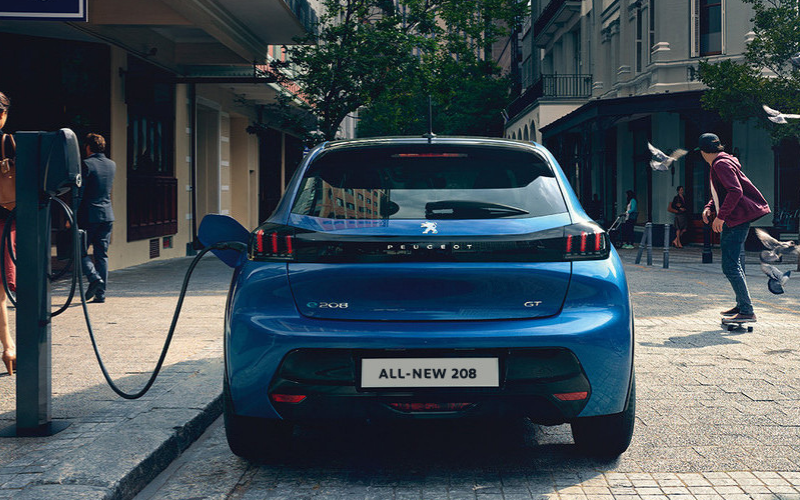 Peugeot will be offering new customers a free 6-month charging subscription to Polar Plus when they purchase an electric or plug-in hybrid vehicle.
Polar Plus is the UK's largest public electric vehicle charging solution, and customers who buy a new electric or plug-in hybrid Peugeot model will have access to 6 months free charging.
David Peel, Managing Director of PEUGEOT UK, said: "With more than 7,000 public charging points across the UK, PEUGEOT's collaboration with Polar Plus is a great way to encourage drivers to make the switch to electric vehicles. One of the main hesitations around EVs is access to charging points, and drivers who subscribe to Polar Plus when buying a new fully-electric or plug-in HYBRID PEUGEOT model will find it far easier to access the energy they need when travelling throughout the UK."
This new offer has come at the perfect time. Not only has Peugeot got a fantastic hybrid range, including the 3008 SUV, 508 and 508 SUV, but their first-ever fully electric 208-e is beginning to drive into UK showrooms. There is also the fully electric e-2008 SUV, which is already available to order, arriving in showrooms in late April.
The free subscription will enable customers to use the free Polar Plus charging points, which are installed across the country, with their RFID card or fob that will be provided by their local Peugeot dealerships or online.
Following the free six-month subscription, drivers will be able to pay £7.85 per month to continue their subscription or alternatively use Polar Plus charge points on a pay-as-you-go basis through Polar Instant.
For the full terms & conditions, click here.
Discover the new models from Peugeot