Nissan experimenting with electric future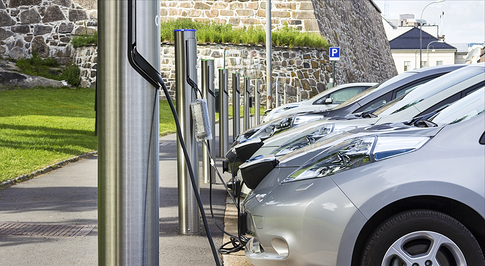 Nissan have predicted that the rise of electric cars means that EV (electric vehicle) charge points will outnumber petrol stations in the UK by 2020.
Over the last few decades, the number of petrol stations in the UK has been falling, all the while EV points are on the rise. Today, there are around 8,500 petrol stations in the UK, compared to the 37,500 back in 1970. The closure of petrol stations in this manner is in part due to increased emphasis being placed on finding clean solutions to fuelling our cars.
EV points are undergoing an inverse change to petrol stations. While there were several hundred spread throughout the country in 2011, today there are upwards of 4,100. Nissan have done the maths, and predict that with the way these trends have been continuing, the point at which EV points outnumber petrol stations will be 2020, with 7,900 EV points to 7,870 petrol stations.
Nissan has stated that the ever-expanding popularity of electric cars and improved battery life is leading the country towards a "tipping point" in mass popularity in electric cars.