Exploring the Nissan Ariya: Video Tour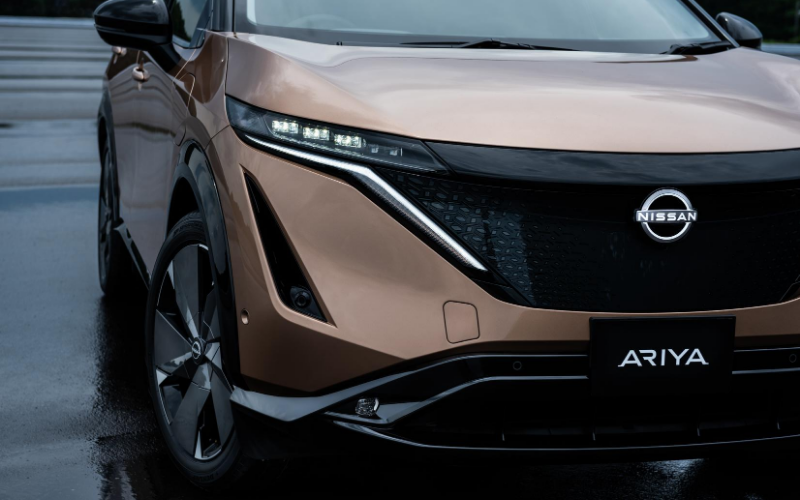 After the grand reveal of the Nissan Ariya, we're eager to learn more about Nissan's all-electric coupe crossover.
The Ariya is the brand's first all-electric coupe crossover and it delivers an impressive range of up to 310 miles, making it the perfect EV for any lifestyle.
Ashwani Gupta, Director of Nissan, said: "The Nissan Ariya is a truly beautiful and remarkable car. It enables you to go further, easier and in comfort. The Ariya is designed to impress, and to express what Nissan strives for – making our customers' lives better."
Dynamic and intelligent, the Ariya is the epitome of Nissan Intelligent Mobility and features all the elements needed to make it a first-class vehicle.
From exceptional handling in all weather conditions to an all-new EV platform, the Nissan Ariya is a car you can truly be proud of.
Let's take a closer look:
It truly is an incredible vehicle and Ashwani Gupta sums it up perfectly by stating: "The Ariya enhances driving excitement, ensures high levels of comfort and confidence and heightens the joy of connecting. It's more than just a great EV crossover, it's a great vehicle. It's a true force of wonder, and it's coming soon."
Stay tuned for further updates on when the New Nissan Ariya will be going on sale.
Learn More About Electric Vehicles